Yes! If you haven't noticed by now, PowerShell Preview is available for download from the Microsoft Store.
Just do a search for "PowerShell"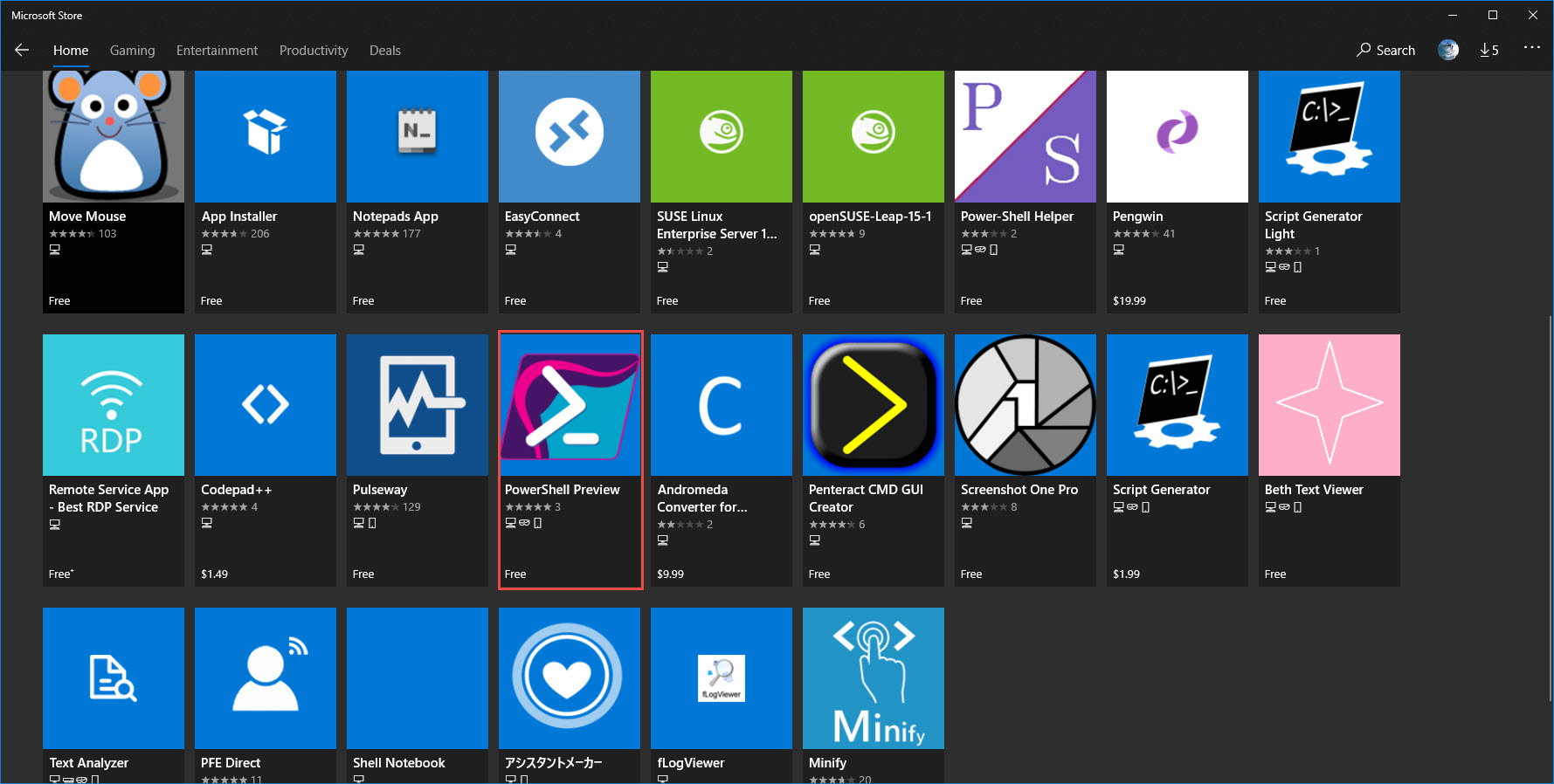 It just takes less than a minute to install.
One thing you'll miss from installing Powershell Preview using the MSI installation! That is, setting the additional options.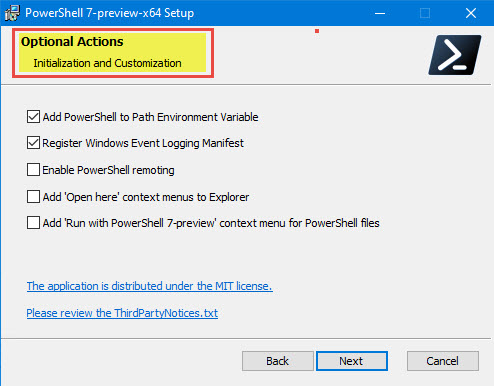 After the installation from the Microsoft Store, the PowerShell Preview application settings can be found under the Windows 10 Settings "Apps & features" section.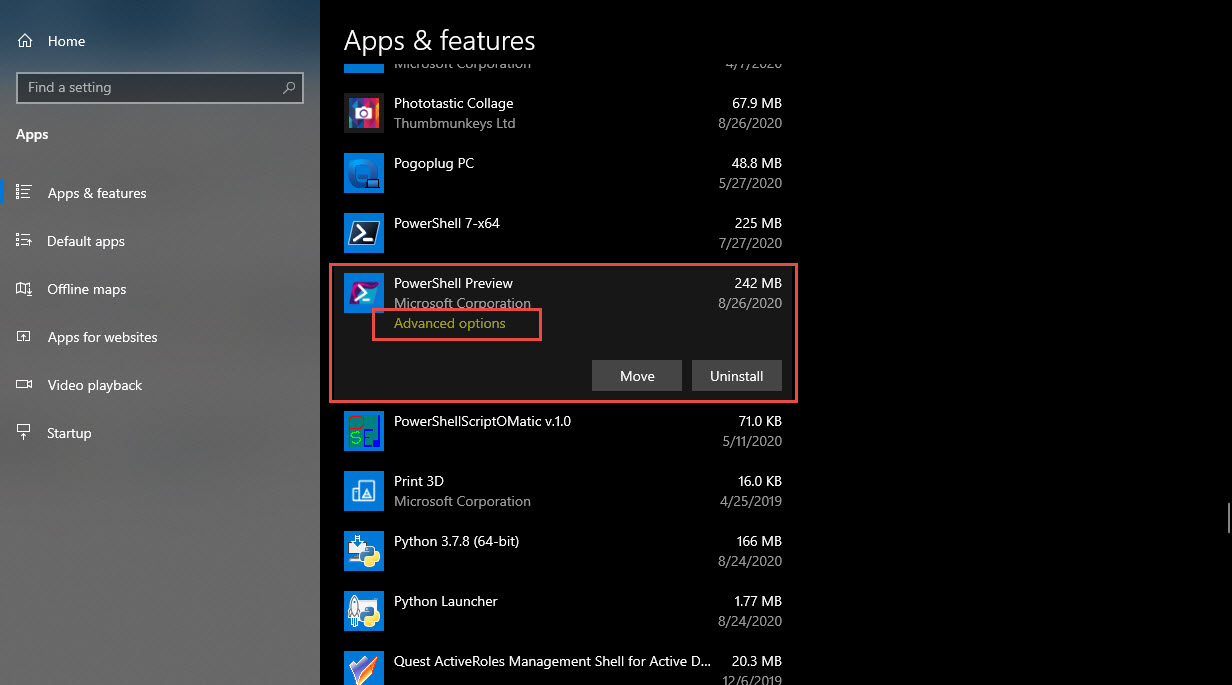 Then, click on the "Advanced options" to see additional information or make any changes to the application.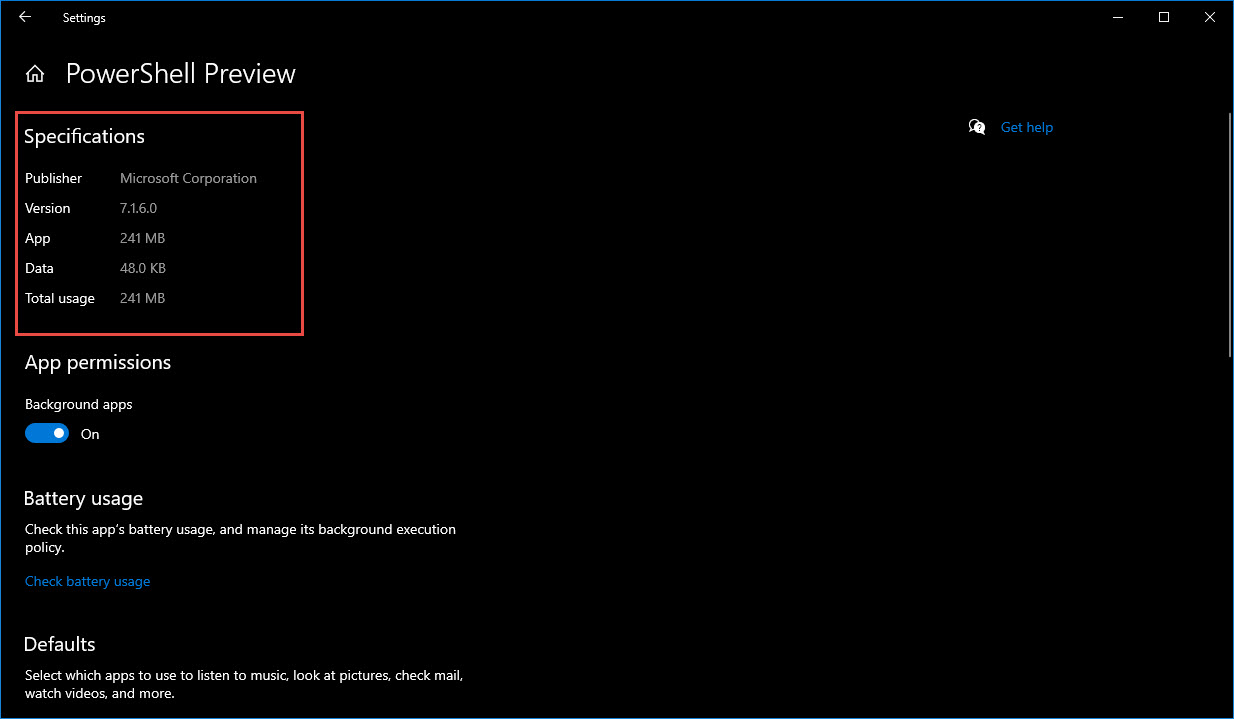 Now, the next time there's an update to the PowerShell Preview, Windows 10 will take care of it automatically.

Happy PowerShelling!