Yes, its finally happening! Thanks to Leslie Haviland (Director of Student Services), Dewan Persaud (Program Chair Information Technology), and staff to help me setting this meeting at their Port St. Lucie location.

Everyone is welcome to attend no matter what's your skill level. I'm hoping that this will be first of many upcoming meetings as this technology is finally On-Demand in the industry. Keep in mind, PowerShell is also available Open Source running on Linux and Mac OS's.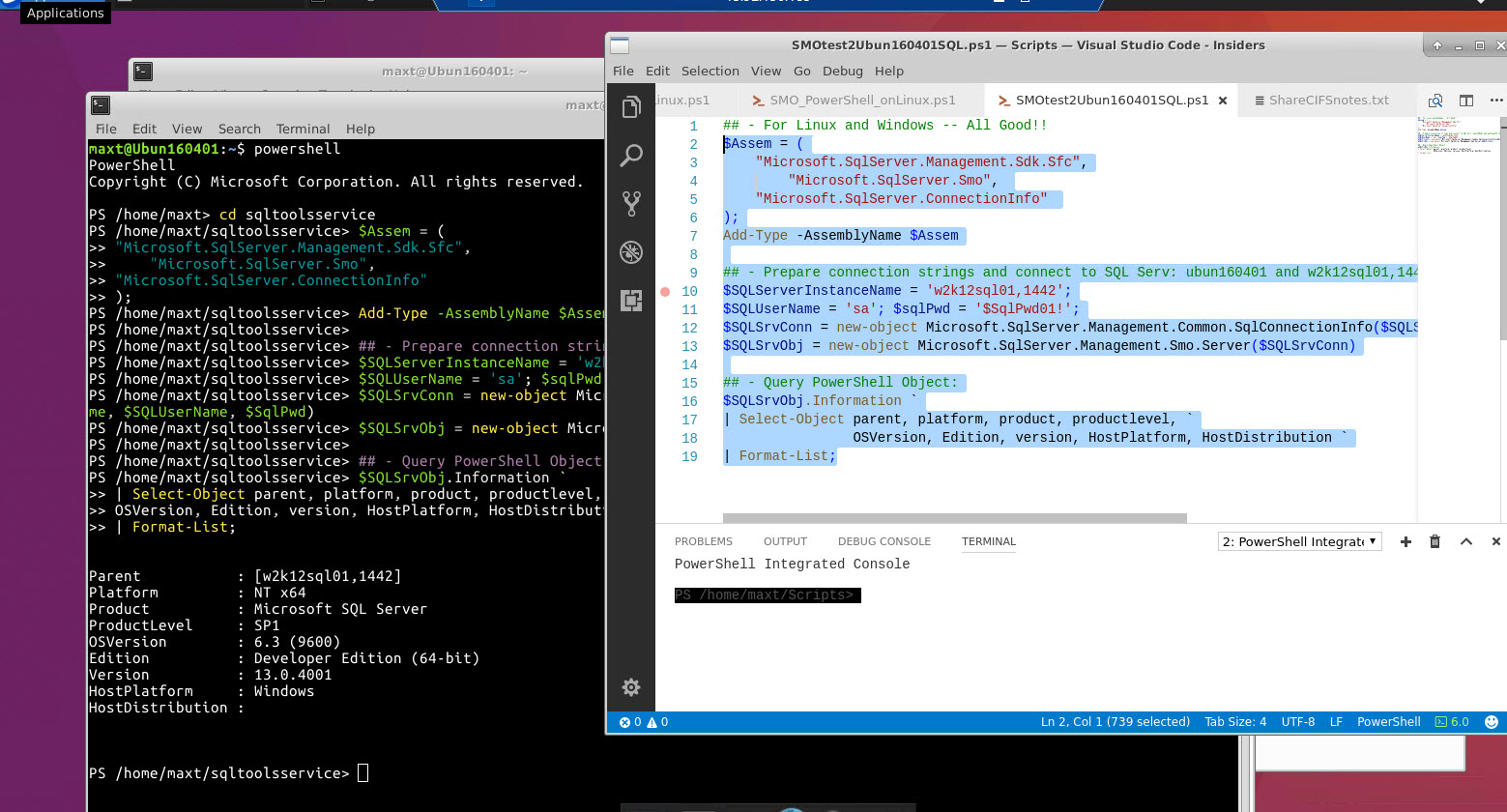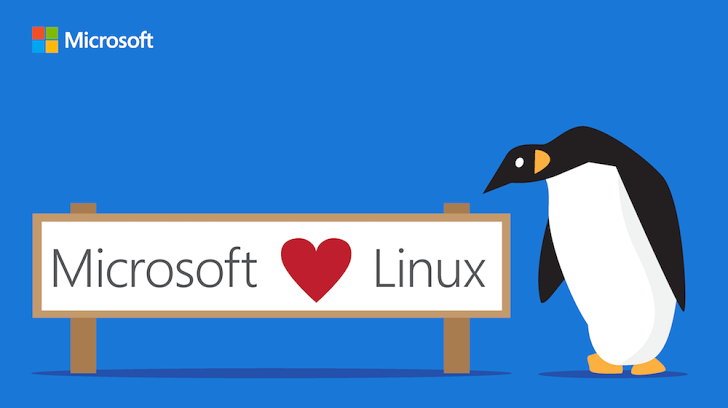 Most important! Is never too late to start learning about PowerShell.
Please, come over or register at: bit.ly/2u6unrs
Event Address:
Keiser University – Port St. Lucie
9400 SW Discovery Way
(Room 106)
Port St. Lucie, FL 34987
Hope to see you all there!