I just can't believe I've been hooked to PowerShell since 2006. And, that I can't stop using it.  This product change my life and it will be with us for a long time.
Here's an image I showed on my first PowerShell presentation back in 2007 and I even build a CD with free resource information.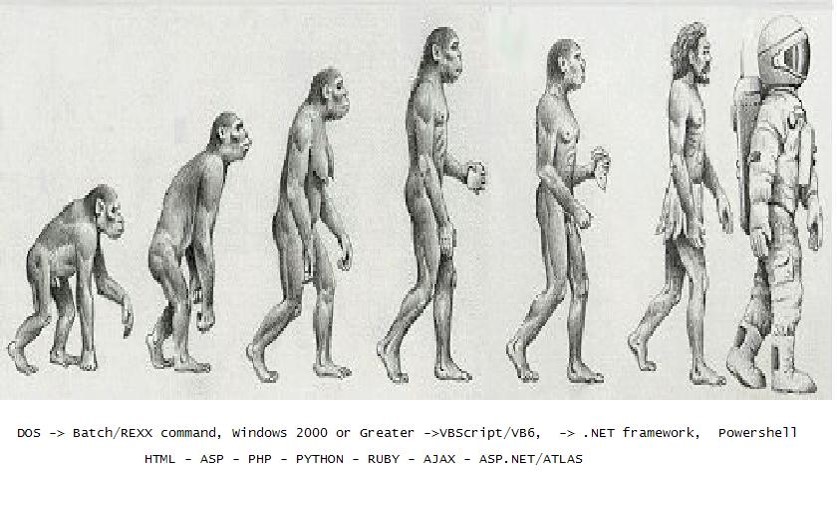 What a accomplishment from Microsoft PowerShell father Mr. Jeffrey Snover! He created PowerShell and nowaday is mostly available in most Operating Systems: Windows, Linux, and Mac OS. Here are a few slide from one of Jeffrey Snover PowerShell webcast back in April 2007.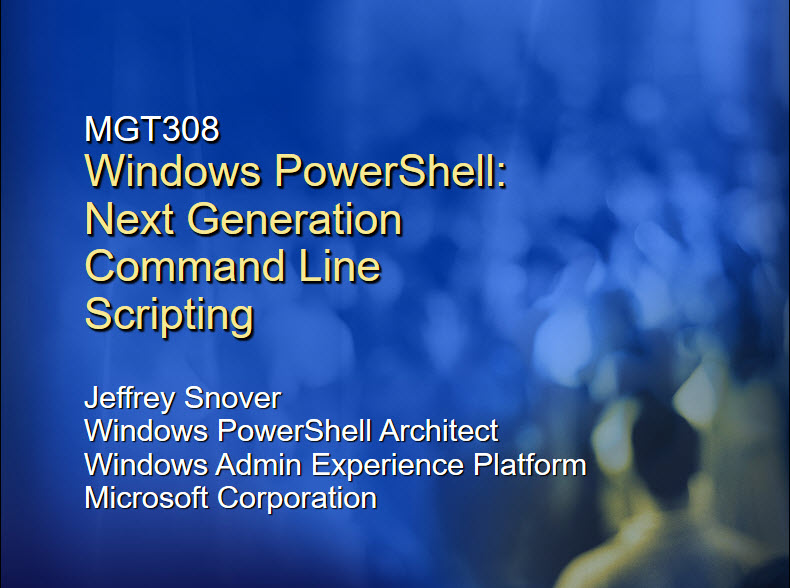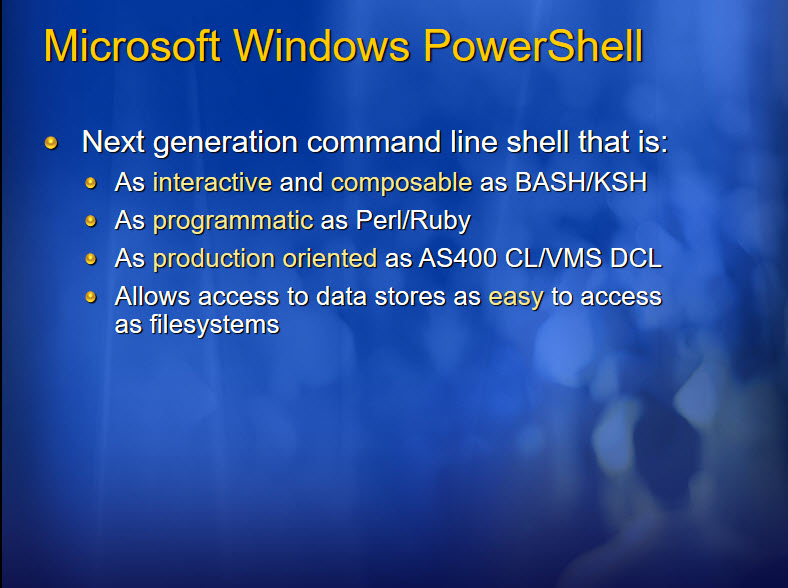 I totally got it and I couldn't stop learning about PowerShell. It did made my work easy thanks to this new .NET Scripting Automation Technology.
Now, let us not forget about all of our existing PowerShell Communities that throughout the years has done an excellent jobs to provide guidance adn direction to everyone wanting to learn PowerShell.
Big KUDOS!!
Join Microsoft PowerShell 10 Years Anniversary Celebration

Date: November 14th 2016 (A lond day event)
Where: MSDN Channel 9 – https://channel9.msdn.com/Events/PowerShell-Team/PowerShell-10-Year-Anniversary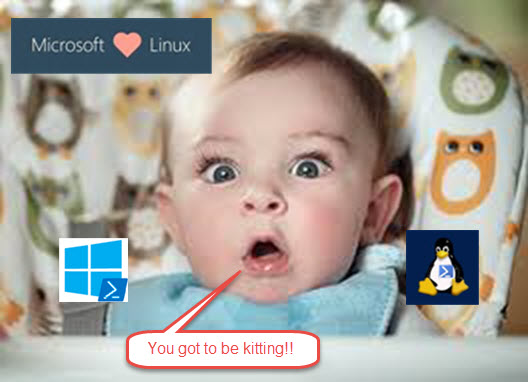 Keep Learning about PowerShell!