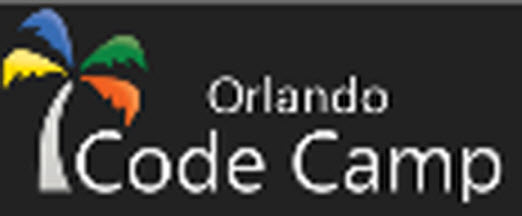 Orlando Code Camp 2016, Saturday April 2..
I had the pleasure to once again be a speaker at this activity since (I think) I started speaking in 2008. I have to say this is one of my favorite event I love to attend.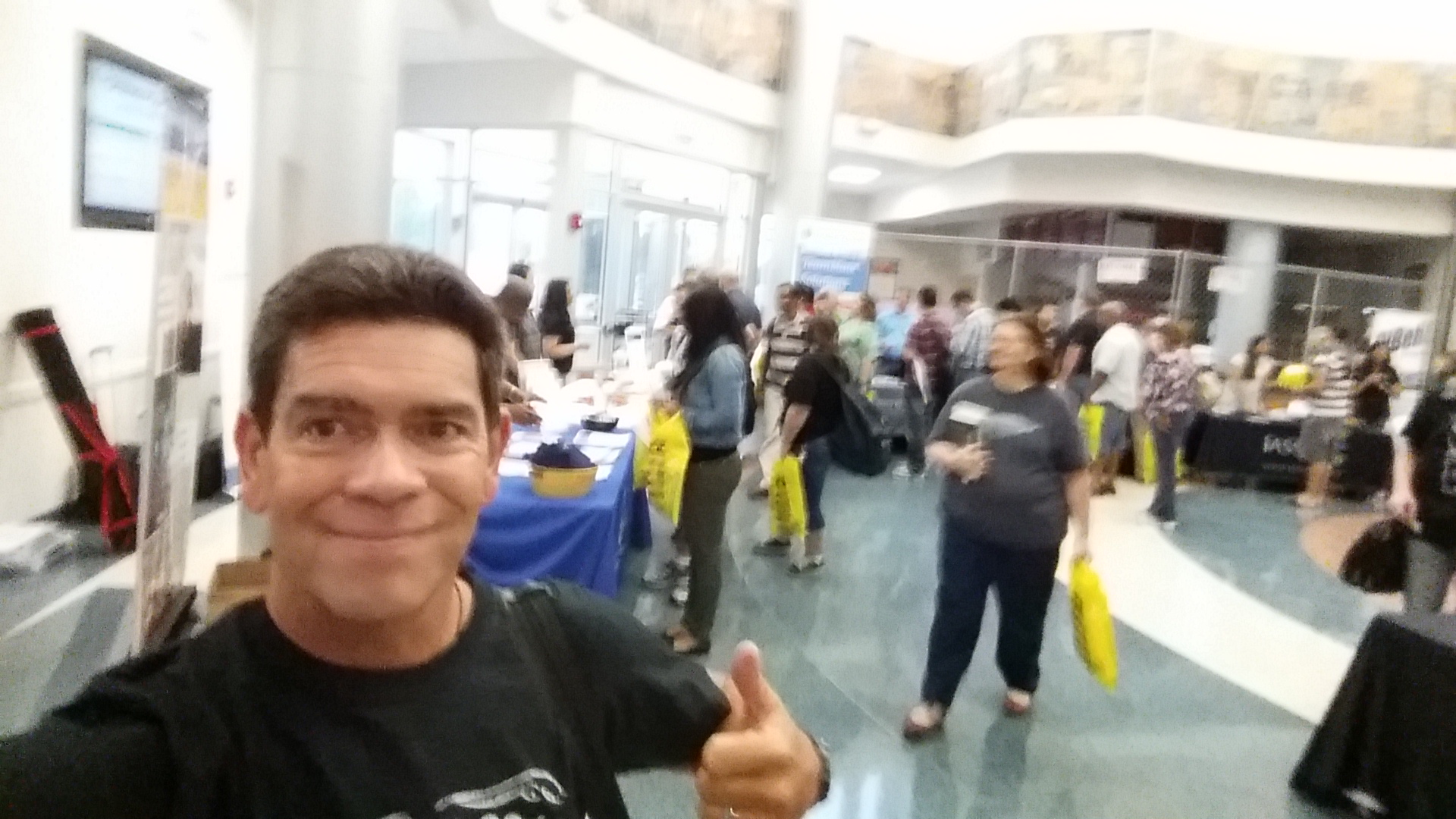 I appreciate all 22 attendees that came to my session "The Essentials of Tackling PowerShell Basic Functions".  Here's where I show everyone how they can evolve their scripting skills. Showing how from a single cmdlet evolves to script and the a possible function.  But, still so much to learn about PowerShell and leting them know the "Get-Help" cmdlet is a good start.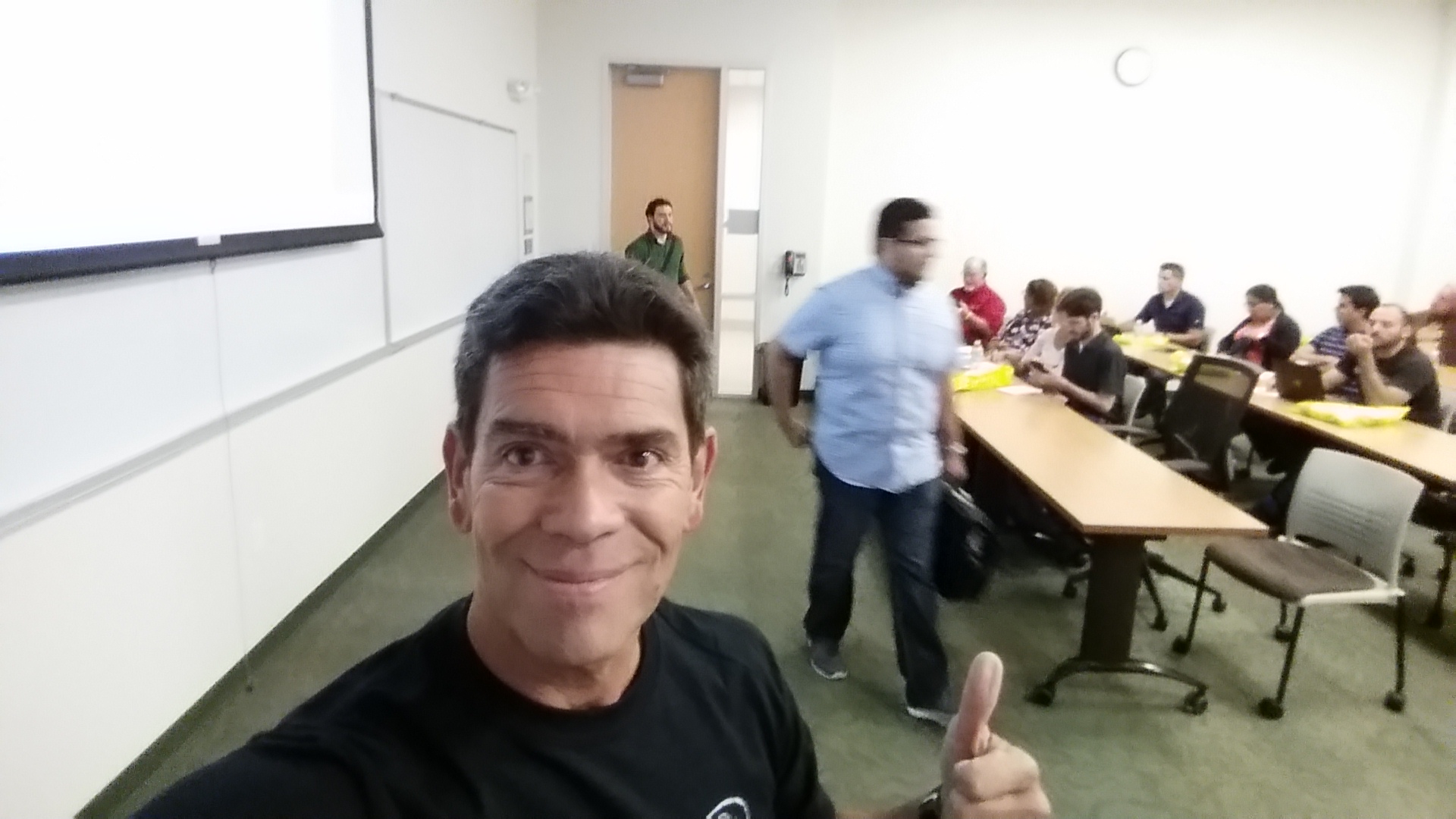 At the same time, I showcase Sapien Technologies "PowerShell Studio 2016" and gave them a taste of a useful Windows application built in PowerShell.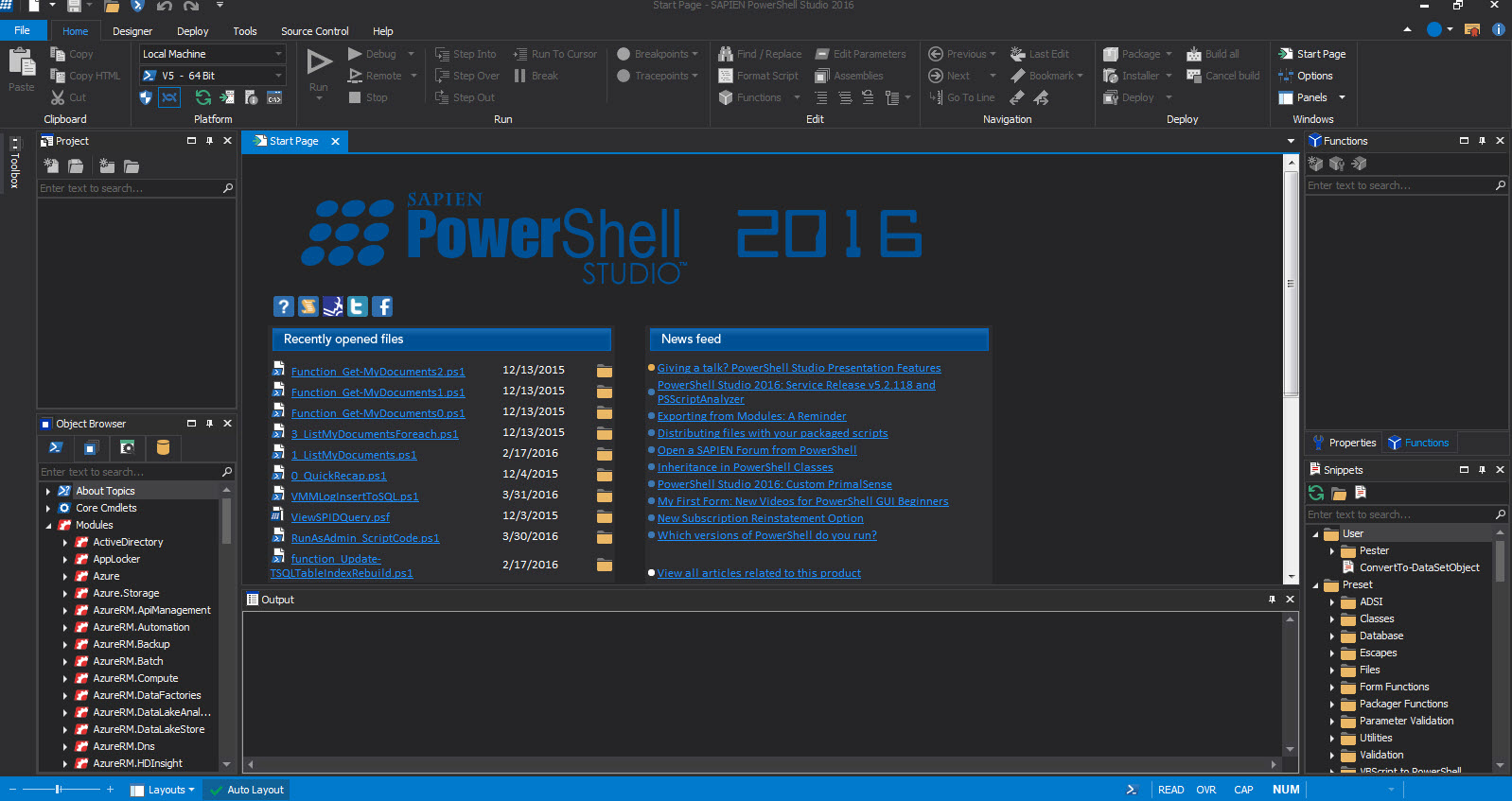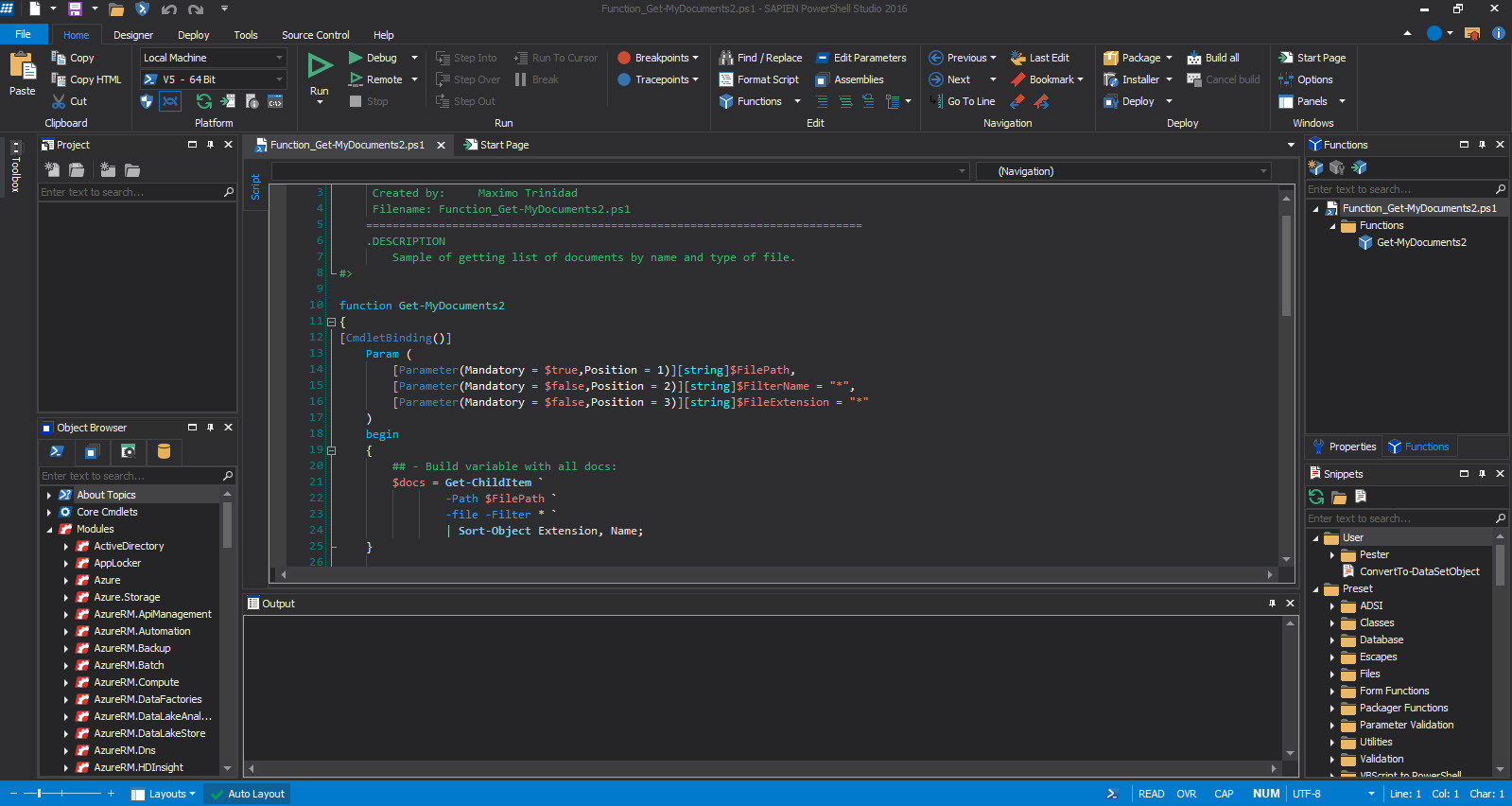 Here's the link to both the presentation and sample scripts:
https://onedrive.live.com/redir?resid=545C43857DEBA04A!588&authkey=!AKtBq5rmFCvsbgg&ithint=file%2czip
And, we got a winner in the raffle at the end of my presentation.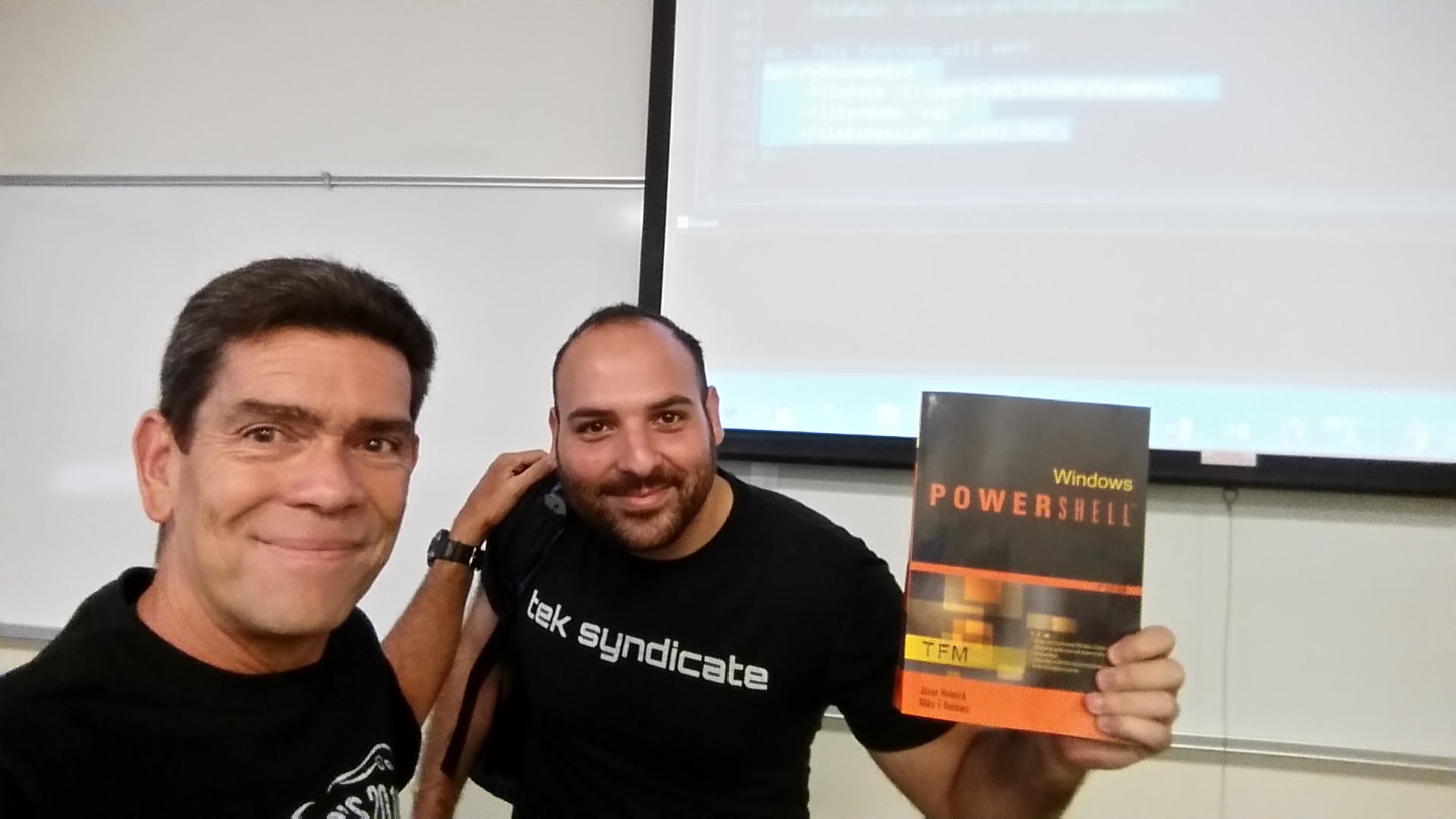 Please check out my "The Essentials" series at Idera's Geek Sync: (make sure to select "Webcast")
https://www.idera.com/resourcecentral/resourceresults?rt=webcast&s=sm_twitter_spwc