Yes!!  It was a great event with over 400 people showing up, and only two PowerShell Sessions included.  Thanks to all SQL Saturday organizers for all the efforts in putting this events together.  I'm honor to be part of it.  Thanks Scott and Herve!!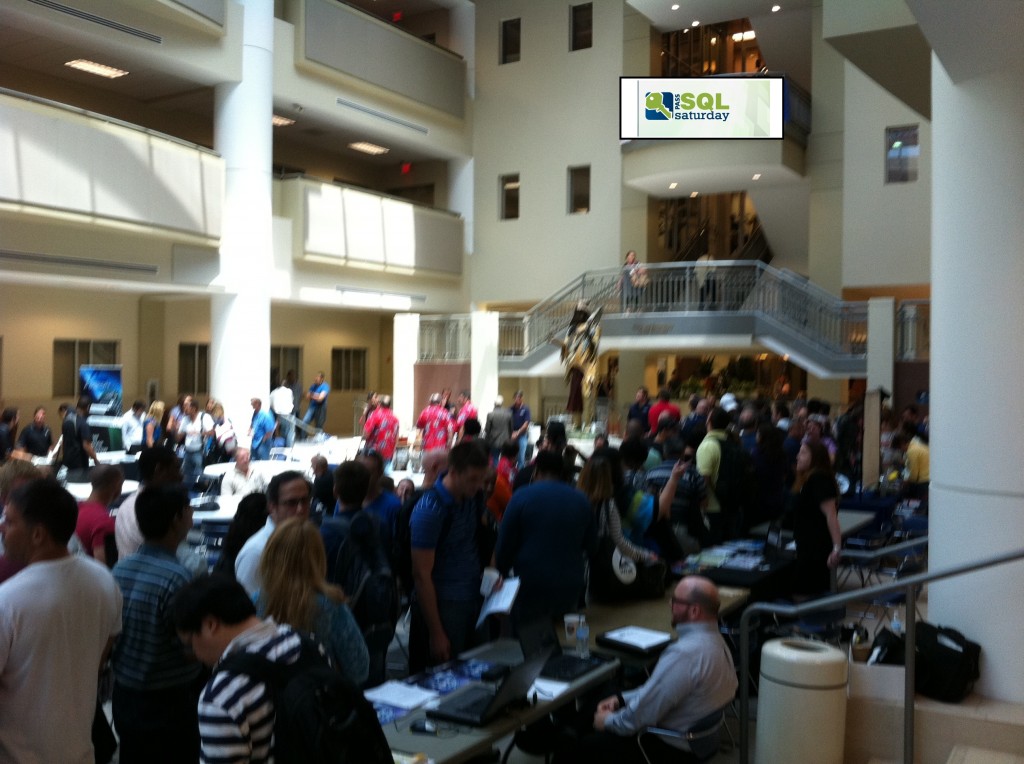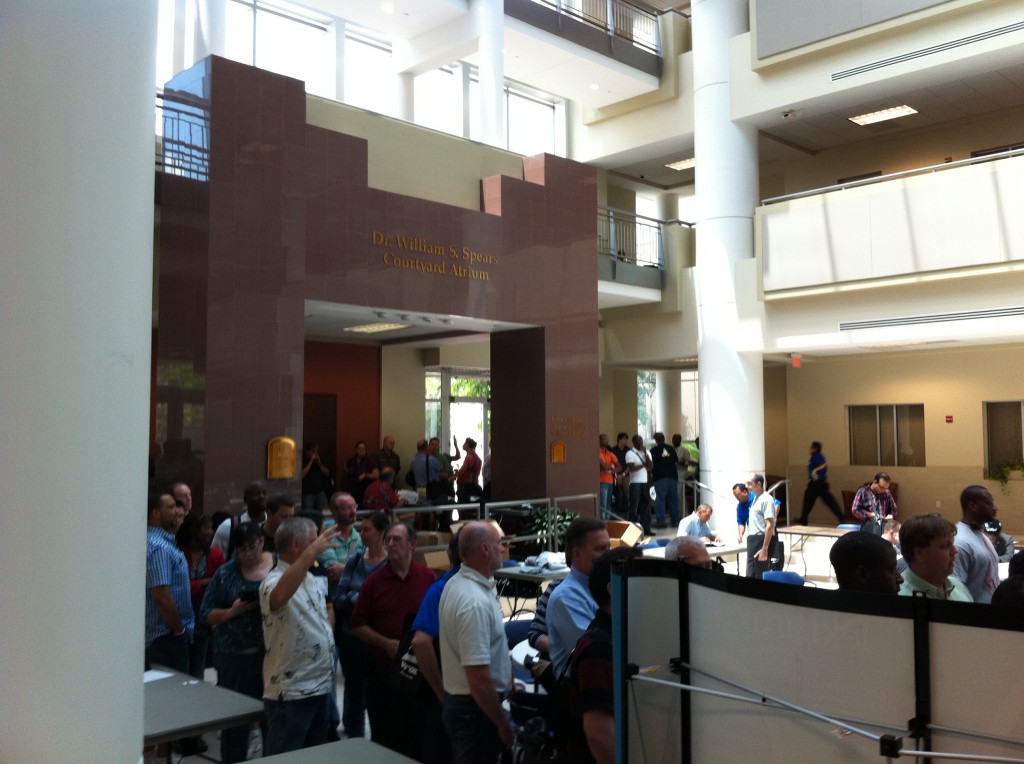 Well, here's both presentations: Session 1 – Let's Talk About SQL PowerShell, Session 2 – Extendign your T-SQL with PowerShell, and more samples:
Many THANKS!! to all who attended my sessions, and I know that you all were asking for more at the end.  This is just an example that there's a lot to talk about PowerShell and every little time to do it.  But, don't worry!
I'm in the process of setting up some livemeeting event every on the third week of the month at 11:30am(EST).  It will a "PowerShell Code Snippet" 3o minutes demo with the purpose of showing block of code by myself and our PowerShell community.  Hopefully, this will speed up your learning by reusing these block of code.
Stay Tuned to this blog site for more information.
Just forgot… Congrats to all the winners how found marking on the flyers I provided.  I gaveaway 2 SAPIEN PowerShell V2 ebooks (X), 2 PluralSight One Month Training  Subscription(PL), and 2 Diskeeper Pro Premier Defrag software for desktop (D).
Happy PowerShelling!!